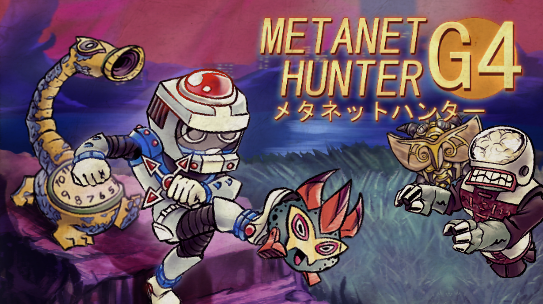 Metanet Hunter G4
The Future
Oh yeah. It's coming soon. The next game will be something even crazier than before. You'll actually end up unlocking three different "Styles" for Kinzo to utilize, and each one's going to bring the pain.
Hope you guys enjoyed! It's taken a handful of R&D to get to this point, but the future's going to be smooth.
The Present
As for the G4 side of things, if you have LOVE installed, you can go ahead and try it out on Linux! There's been a ton of people checkin' out G4, and I greatly appreciate it. We even surpassed the $5 sales goal once again!!! Thank you so much.
Files
Metanet Hunter G4 v1.1 (Linux).zip
62 MB
8 days ago