Now Available on Google Play!
---
Just a lil' update for those interested: Metanet Hunter SE REMIX is now available on Google Play!! It took a handful of days, but I am proud to say that if you own an Android device, you can simply install the game and give it a whirl!
I am hoping you will enjoy the Metanet Hunter experience for Web or Mobile devices.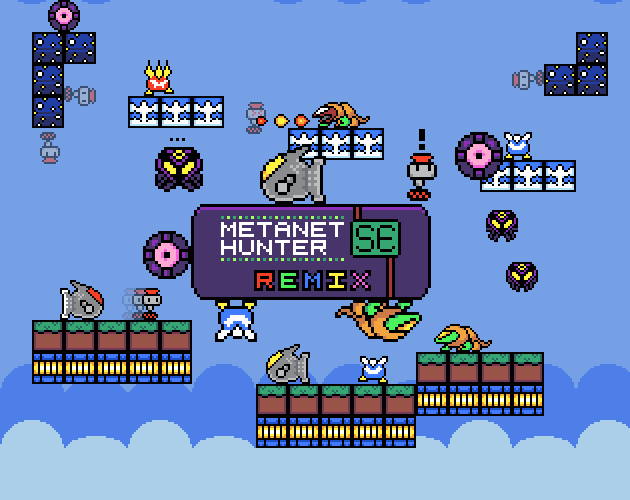 Now available on Google Play!
Please click the picture above to enjoy the game on an Android device. Thank you for your continued support over the years.

Files
SE REMIX for Windows
24 MB
Nov 30, 2021
SE REMIX for Web Browsers
Play in browser
Dec 01, 2021
Get Metanet Hunter SE REMIX