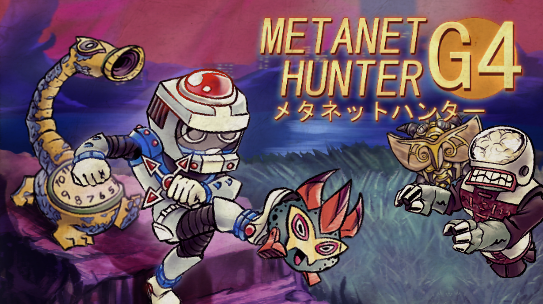 Metanet Hunter G4
It's possible.
I might have something cooking up for you hardcore fans out there. I advise you to stay tuned, since I have some big plans for 2021. It's been a very slow season for me development-wise, but that was primarily due to shifting careers, and shifting gears a bit.
I don't have too many tentative plans on how I go about marketing the brand new project, but let me tell you: If you were a fan of Metanet Hunter G4, you'll have your socks blown off. I plan to improve the game engine and game feel even further, for the ultimate experience.
If you've already purchased Metanet Hunter G4, I will try and make sure you have access to a free copy of the next project. Thank you for your continued support! You know who you are, and I salute you!