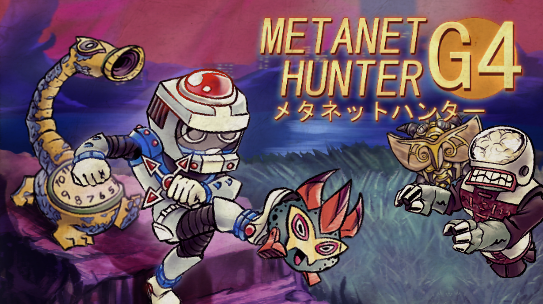 Metanet Hunter G4
Big News!
As of February 19th, 2022, Metanet Hunter G4 will now be available for $1.00 USD. Thank you so much for those who have purchased the game in the past, we greatly appreciate your support.
I am hoping this will make Metanet Hunter G4 more enticing to potential players! We have a demo too, of course.
Moving Forward
The next game is currently full-steam ahead in the production state. You may end up hearing news about it quite soon.