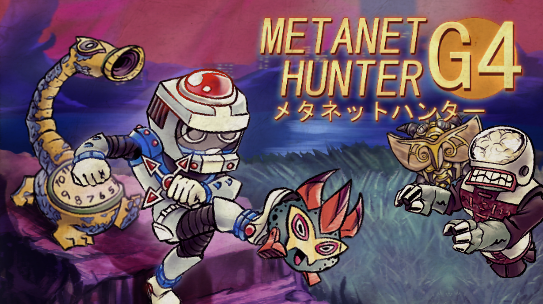 Metanet Hunter G4
G4: Sunday Funday 10/20/2019
---
Here's some new G4 content for all you folk that're reading this up. The nice thing about these devlogs is that you'll be able to learn some tricks and tips, too.

Click here to see all the palettes up close!

As you can see, I've greatly increased the amount of unlockable palettes for your playing pleasure. There was about 21, and now there's 40. Plus, there's some new weapons running about!
Speed Arrow: An inexpensive arrow-type weapon. They'll bounce off walls and enemies, which can come in handy on occasion! With their low cost and decent damage output, I'm sure you'll get some use out of it.
Power Fist: This weapon punches enemies, and walls! It can also hit a target four different times, so it's definitely a powerful weapon.
Thank you for checking out this devlog! I'll be throwing more up soon.