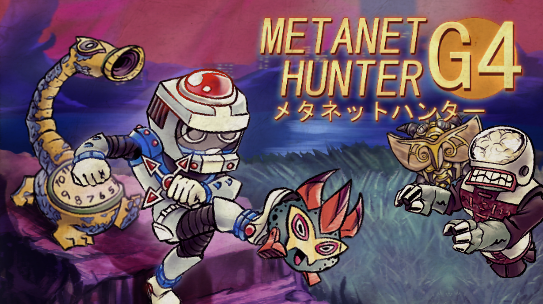 Metanet Hunter G4
Metanet Hunter G4: Coming SOON
---
Metanet Hunter G4 is finished.
We are preparing the game for launch as we speak.
Of course, we'd like all of the support we can get. I thank everybody involved with this project for staying with me as we have worked endlessly to ensure the best product we have possible.
But thanks to all of you, it's about ready to roll. I hope you're as excited as I am.
When the game is truly launched and available to the public, I will be adding a few more development logs, mostly looking back at the game's development and giving some greater and greater insight into the game itself.