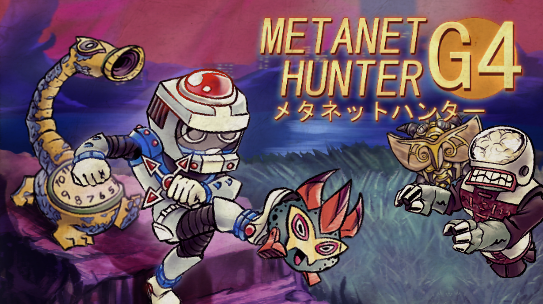 Metanet Hunter G4
August 4th: Anniversary Day!
---
Today marks the seventh year anniversary of the original Metanet Hunter! That's some insanity. So! Now's as good a day as any to talk about the future of Metanet Hunter/RodeoNET and all that jazz:
Metanet Hunter G4 is still in the process of getting ready for Steam! There will be a big update that happens before it gets launched onto there, and it will feature a healthy amount of extra content. Those who buy the game here will certainly get a key for the Steam release.

I have tentative plans for a new game mode or two, and some extra stages for people who enjoyed the main campaign.

We may or may not do a small anniversary game for the eighth anniversary. 2020 has been one heck of a year for us all, and I couldn't get much ready for Anniversary Seven as much as I'd have liked to. But that's okay! Here's hoping for 2021.
I do have tentative plans to do some small updates in the short-term! You'll be seeing a new boss fight or two very soon, and I hope the few fans we've garnered will be excited to try them out!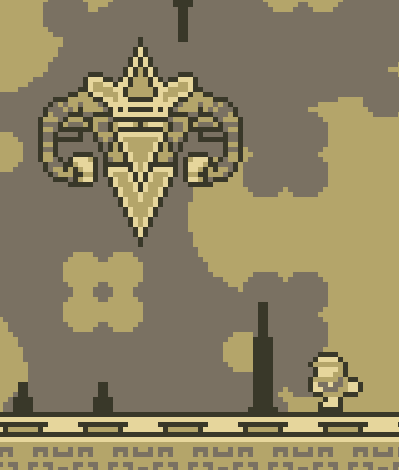 For example, this guy is The Isotope. He's unstable! I hope you're ready for a doozy with this guy. The post-game boss fights are designed to give you a challenge that Dark Kinzo would be jealous of.
I also would like to take this moment to thank those who have been looking at the game, and those who have given it a purchase! It means a lot to me. The game will still be 50% off throughout August, still! Get it while it's hot!
Thank you for checking out this development log.